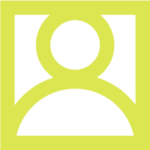 We transform housing into homes, offices and commercial premises into warm and honest spaces and spaces open to the public that inspire security, calmness and confidence.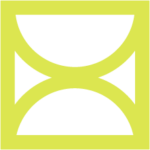 Security, responsibility and transparency as pillars of our work, to offer cared-for and trustworthy spaces.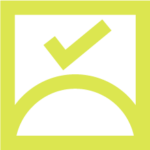 We share our knowledge and expertise, by means of personalized attention to quality, to be able to meet our clients' daily requirements.
Projects
Discover our portfolio of projects in the residential, offices and commercial premises, and car park sectors.